Sunday Worship
February 5th, 2023
9:45 am - 12:00 pm
Every Sunday until December 31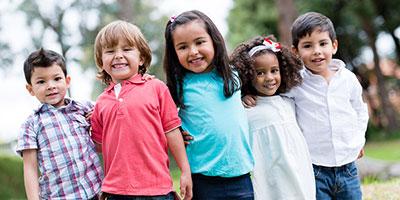 Welcome to Beech Springs Baptist Church
"Come As You Are" Our church will welcome you with open arms. We would love the chance to get to know you and your family.
Then search Beech Springs Baptist Church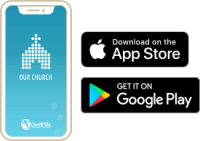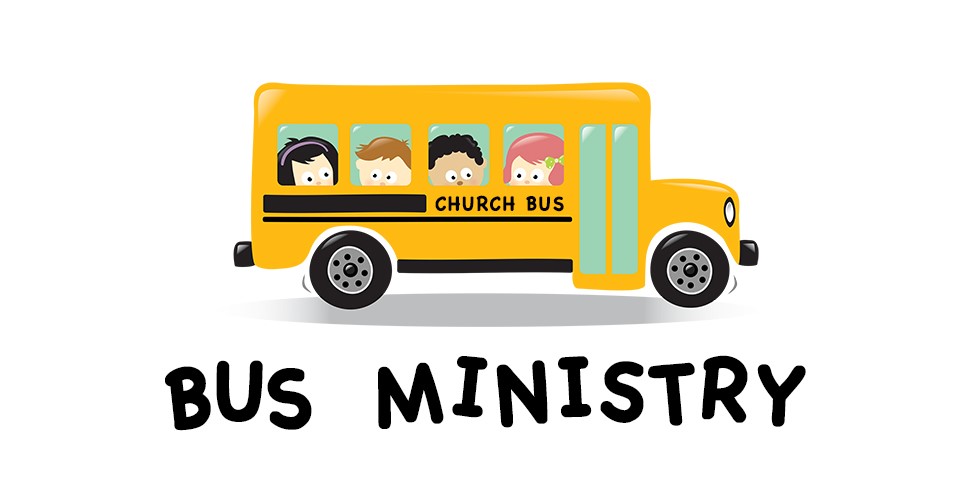 Bus Ministry Coming Jan 8th, 2023 need a ride to Worship?

We Are Praying for you!! 'In Jesus Name"