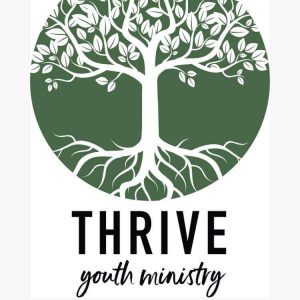 Are you Thriving or Surviving?
We want to encourage and set up our youth to Thrive in their walk with Jesus Christ. All youth are welcome for more info please contact us.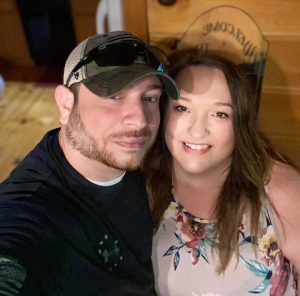 Bryan and Paige Sutton joined our staff in May of 2022. They have been married since July 2010. Bryan and Paige have 3 kids Bentley, Callie, and Mollie. They both want to share their love of Jesus Christ. "We want to build a place where all youth feel welcomed and part of a family"